Prev
Next
Top
84-11-15
Postcard to Norman and Karen from Iceland
[[postcard from Iceland]]
November 15, 1984
Norman and Karen,
Okay Norman, you go down first and Karen and I will follow.
I had a unique experience tonight. In Akureyri, Iceland (get out the atlas) I went swimming in a large pool heated by the natural hot springs. Temperature ~ 30°C. Then into a 45° "hot pot" to soak with many other people while watching the aur aroura borealis (northern lights) play in the sky. No other Americans here. I can't understand a word these people say! I keep asking, "Do you speak English," and if they do, I ask a simple question.
Tomorrow to Lake Myvatn to see more of this rugged place. A longer letter later.
Take care,
Jón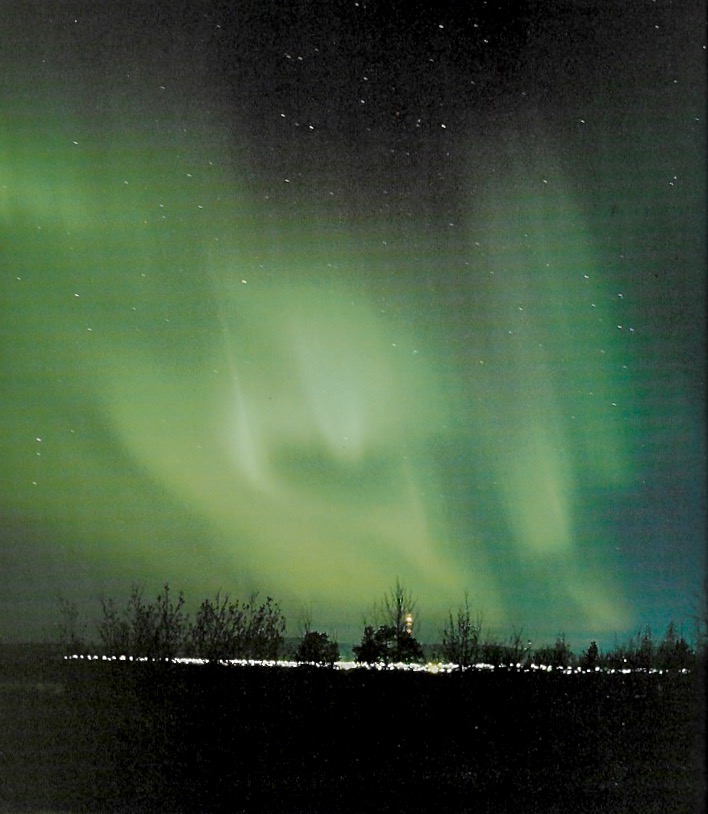 (picture from a book)
PrevNextTop84-11-15Postcard to Norman and Karen from Iceland