Prev
Next
Top
84-11-01
Postcard to Freeman and Mary Claire from Chicago
[[a postcard]]
Dear Freeman and Mary Claire,
I went to the Art Institute in Chicago to see the French Impressionists. Over is my 1/2 hour incomplete impression of Renoir's impression of Women and Child in Blue (or some such name). A little girl asked me, "Why aren't you using any yellow?" An older woman asked my advice on how to mix the rich yellow in another painting. I told her that I wasn't a painter, hardly a drawer.
Thanks for your hospitality. I feel that we got to know each other pretty well.
Take care,
Jon
---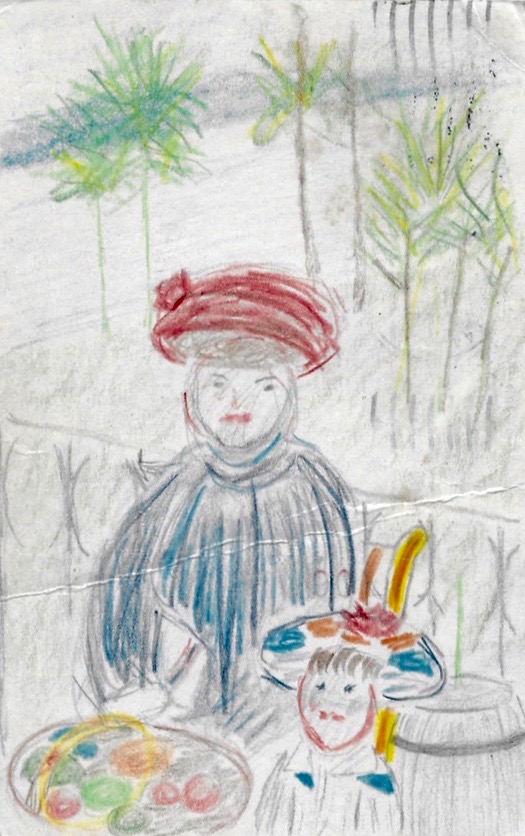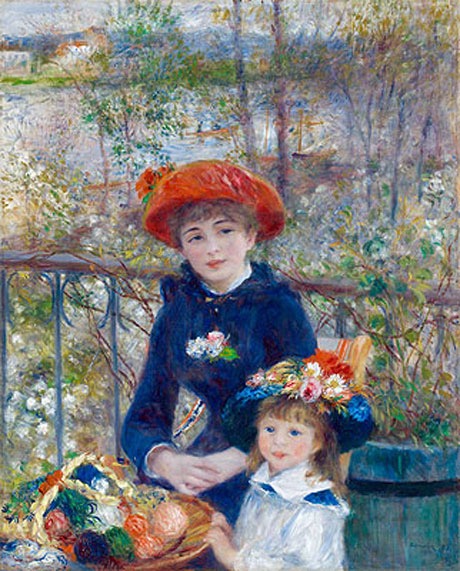 ---
PrevNextTop84-11-01Postcard to Freeman and Mary Claire from Chicago