Biography of Paavo Airola
[ Dr. Airola had a column in the magazine, Vegetarian Times. In September 1981 there was this brief introductory biography. ]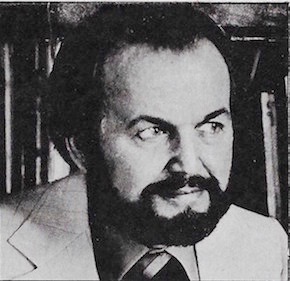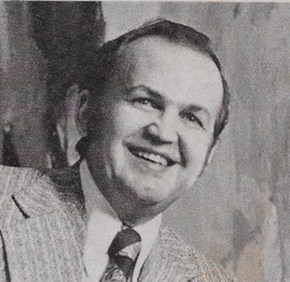 Dr. Paavo Airola was born in Finland and educated in Sweden, Russia (where he received his Ph.D. in Nutrition), and England (where he received his N.D. in Naturopathic Medicine). After becoming a personal friend, student and associate of the great Swedish nutritionist, Are Waerland, Dr. Airola spent many years studying nutrition, biological medicine and unorthodox treatments in famous European biological clinics. During his world-wide travels, he studied folk medicine and effective herbal and nutritional remedies, specifically as they relate to longevity and rejuvenation. His extensive clinical experience was acquired while directing various biological clinics in Europe and Mexico.
Dr. Airola is the author of ten widely read books. The American Academy of Public Affairs, recognizing Dr. Airola's outstanding contribution to the welfare of the American people, issued him the 1971 AWARD of MERIT for his book, There Is A Cure For Arthritis. How To Get Well, Dr. Airola's monumental handbook of natural healing, is being used as a textbook in several American colleges and universities.
Dr. Paavo Airola is a member of the prestigious International Society for Research on Nutrition and Diseases of Civilization and is the founder and president of the International Nutrition Society - the health consumer oriented organization dedicated to bringing the most reliable scientific information on the relationship between nutrition and health to a growing number of sincere, but confused, health seekers.
NOTE: In answering questions from readers, Dr. Airola does not diagnose or prescribe, but offers nutrition information solely for educational purposes. If you suffer from serious illness and believe this information may help your health problems, we suggest that you consult your doctor.